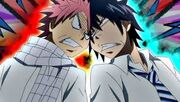 Let's Get ArtisticEdit
'Fairy Tail has been waiting for new guild members to keep  'Natsu and Gray from fighting.'  'Keeping those two away is a job even super man couldn't do. We want you to create a character, 
no matter what the gender.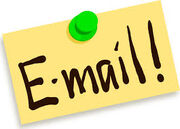 Once you've created your character, take a picture and send it to our email:
Fairytail7.wikia@gmail.com
Winner's character will be put on our main page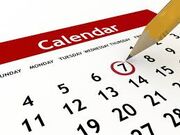 Submit by May 1st
Ad blocker interference detected!
Wikia is a free-to-use site that makes money from advertising. We have a modified experience for viewers using ad blockers

Wikia is not accessible if you've made further modifications. Remove the custom ad blocker rule(s) and the page will load as expected.